We want you to experience the true
essence of Kyoto.
AOI Suites at Nanzenji and AOI Hotel Kyoto are located right in the middle of the town that exudes the true essence of Kyoto.
You will get to experience how special AOI is through your own senses.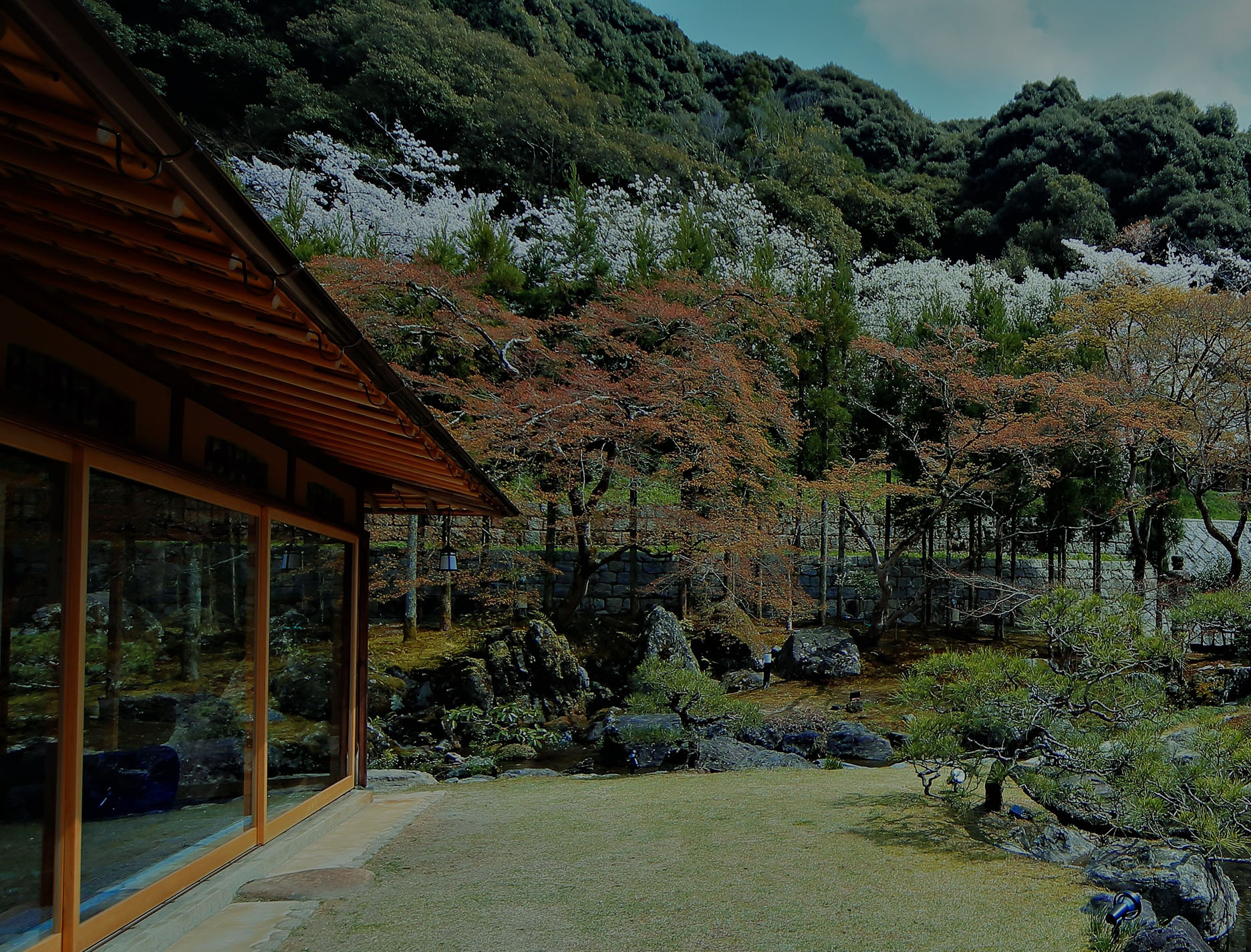 Feel the thrill of enjoying yourself freely
and in your own style.
AOI Suites at Nanzenji
AOI offers the highest level of hospitality by providing guests with time and space to enjoy in their own way, rather than giving them exaggerated service and unnecessary customer care.

What awaits our guests is a luxurious and special space.
Our suites and rooms are filled with sensibility-rich furnishings such as Scandinavian furniture, old chests from the Joseon Dynasty, and paintings on folding screens. The scenery you will see through the windows is something you cannot see unless you live in Kyoto.

We believe that providing our guests with a perfect, high-quality space and place is the greatest service we can give them to make them relax and feel at ease.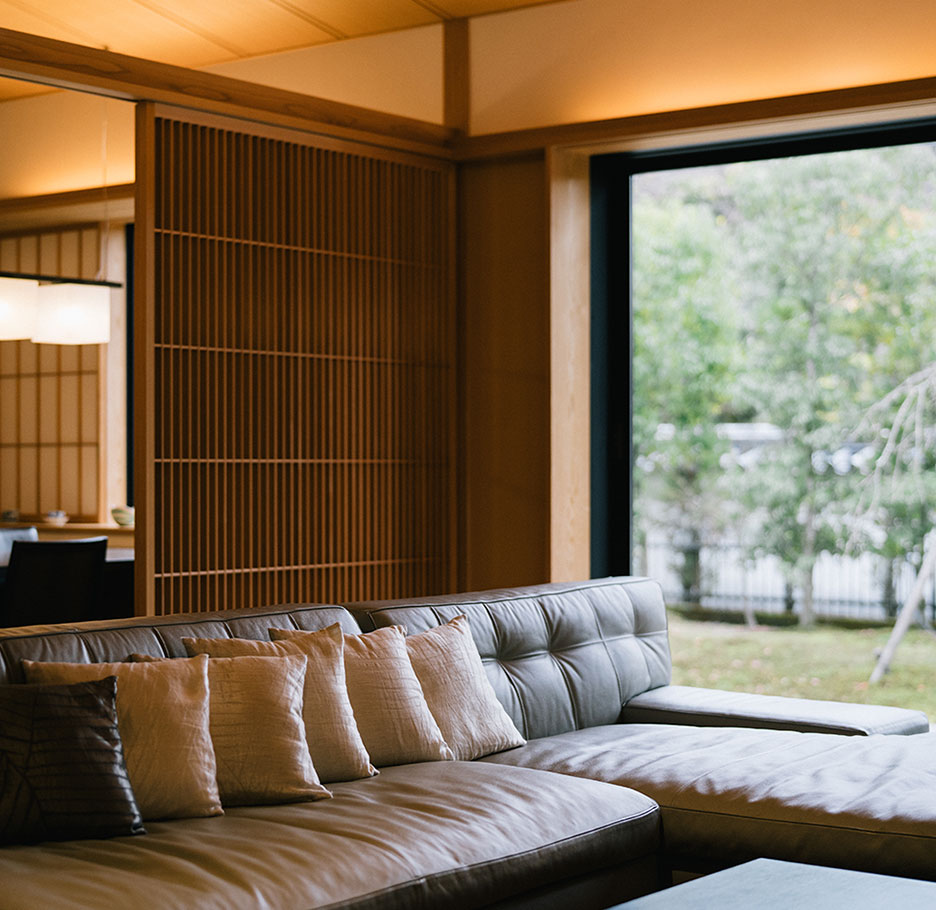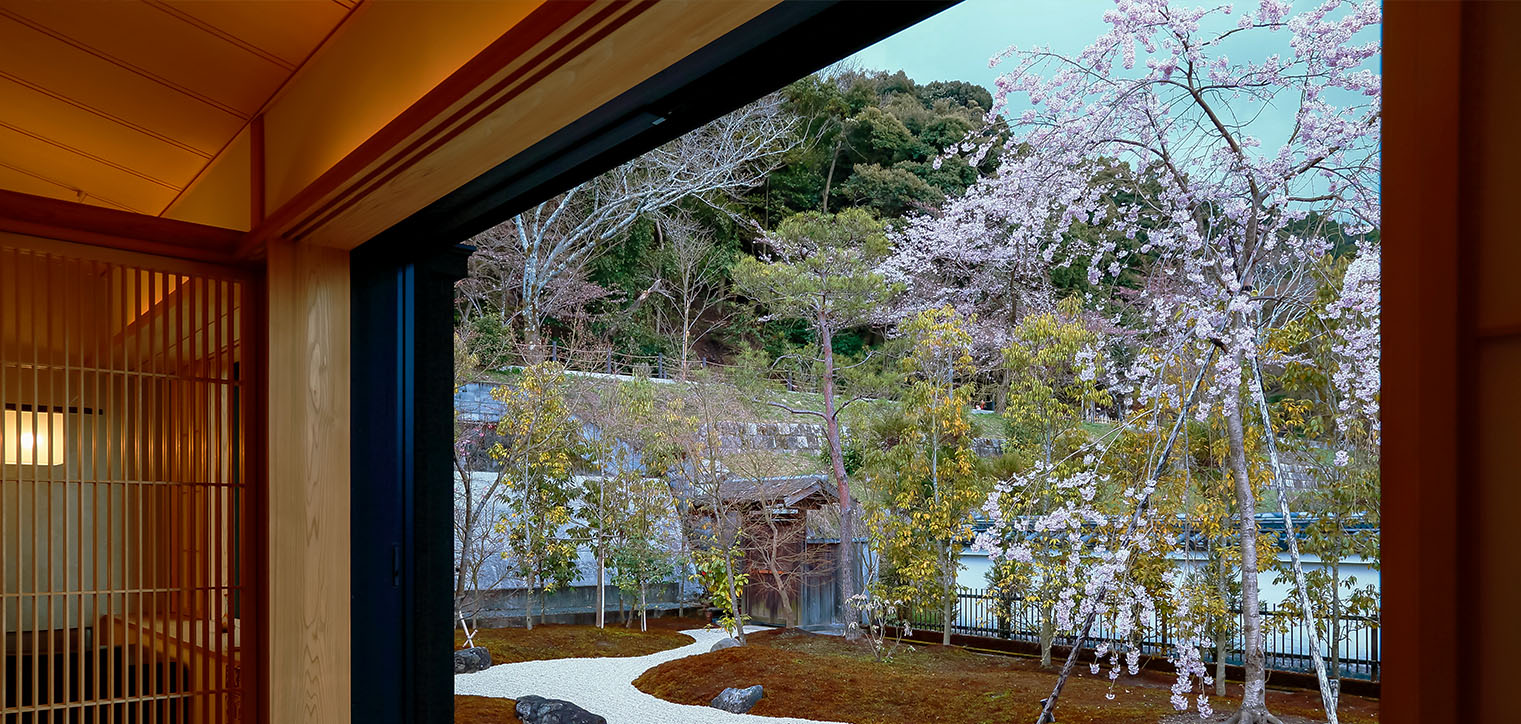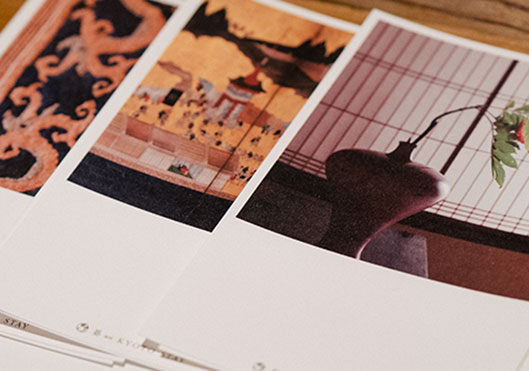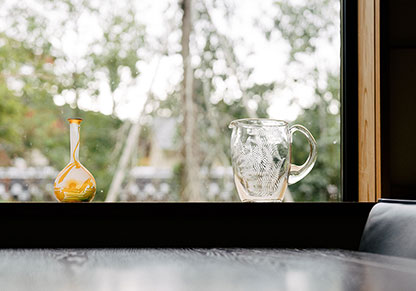 Spend time immersed in the culture of Kyoto that is constantly evolving.
AOI HOTEL KYOTO
Located on the bank of Kamogawa river, AOI Hotel Kyoto is also full of special features and services unique to the AOI brand.

The third floor houses a Sukiya-style room built by Nakamura Sotoji Komuten, offering a view that can only be seen here, thanks to the incorporation of antiques into the modern room. Guests will get a glimpse of the fun they will have in Kyoto.

We take pride in our consistently rich sensibilities while incorporating old and new things, and great items from the East and West to give guests the opportunity to feel the distinct charm of Kyoto that is woven with rich tradition. This is what makes AOI unique.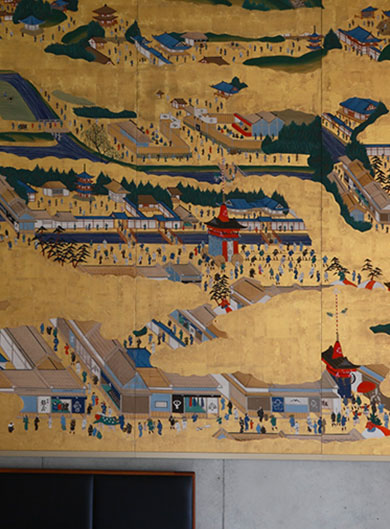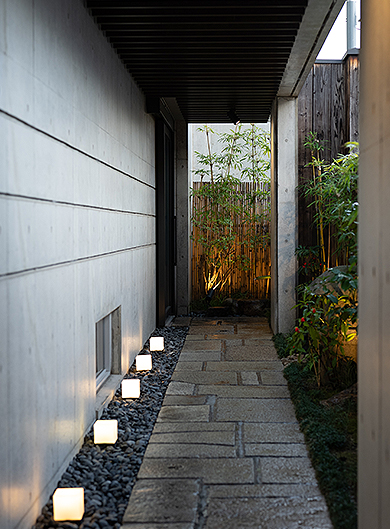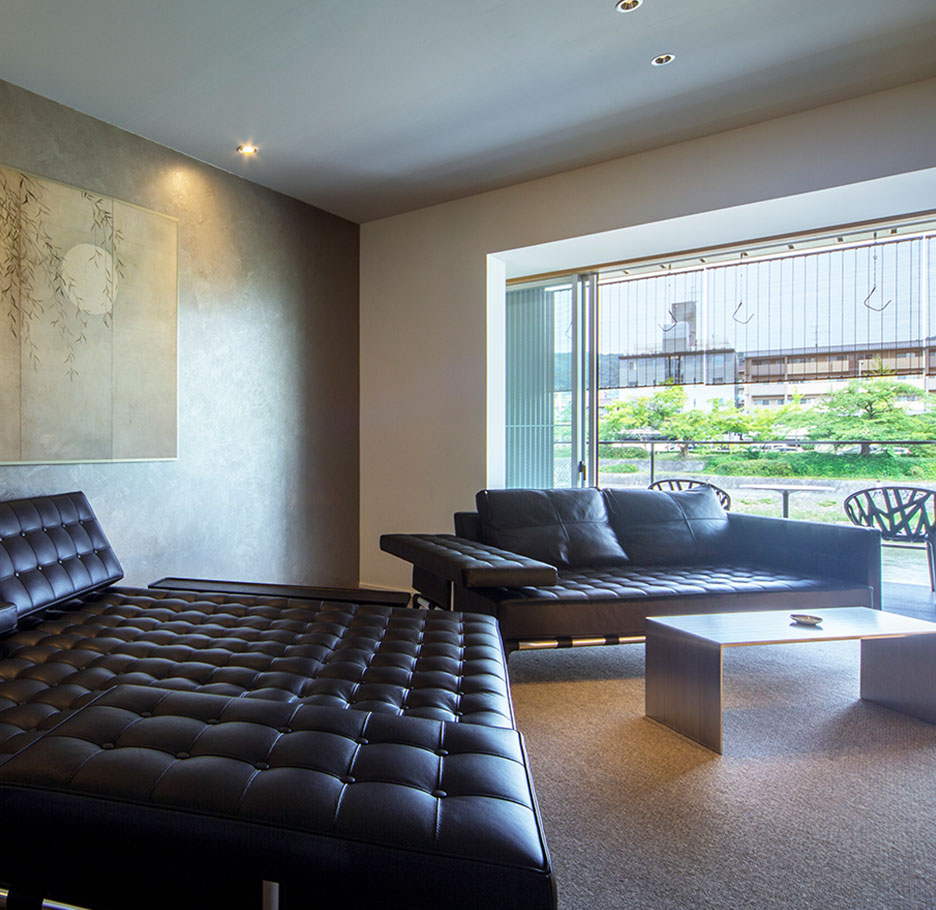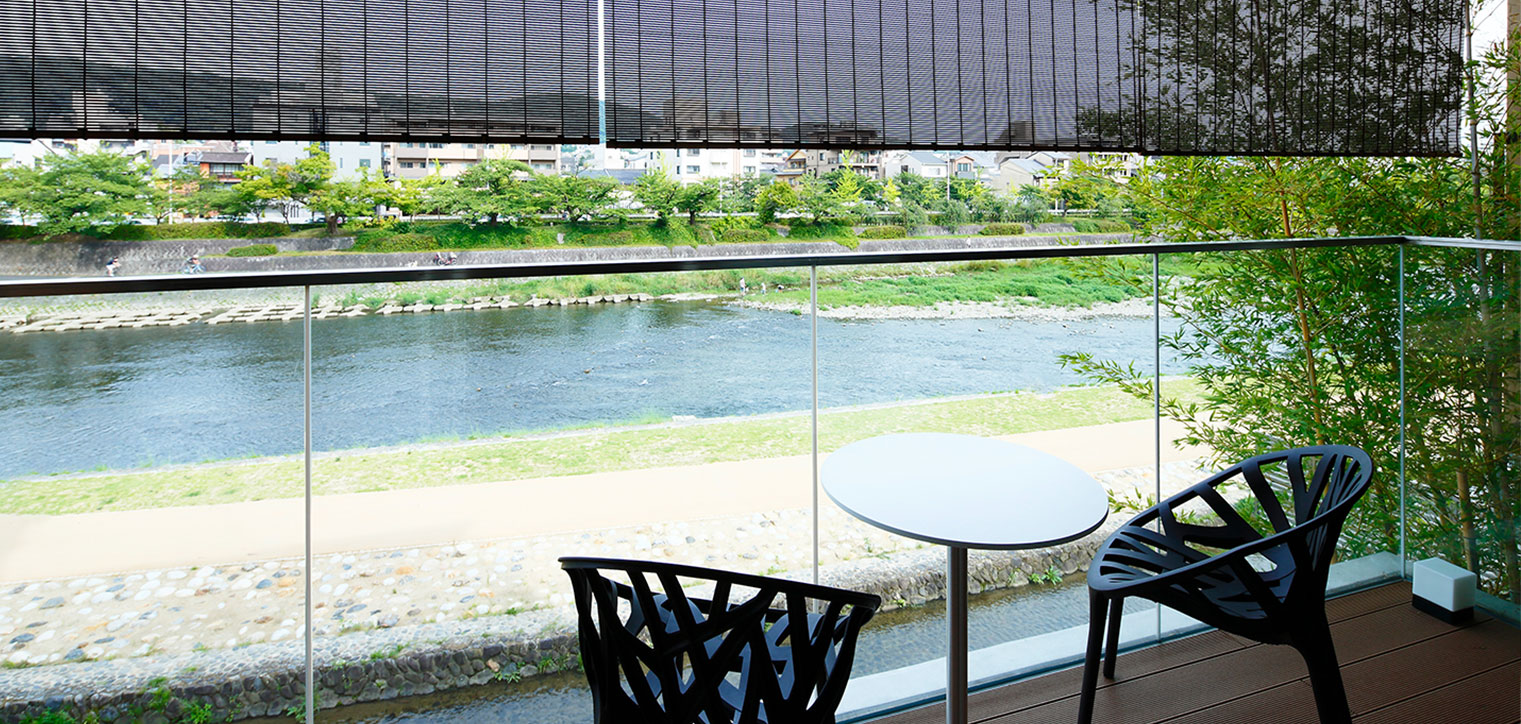 Everything starts with your own
sensibility and experience.

Ms. Ryoko Negishi, the owner of AOI Suites at Nanzenji and AOI Hotel Kyoto,
became captivated by the cultural depth of Kyoto in her travels to the area as a management consultant,
so she remodeled a traditional Japanese townhouse into her residence and workplace and began to live there.
When Alex Kerr, her friend who had deep knowledge of Japanese culture,
came to visit, he saw how she had revived antiques and demonstrated her unique sensibilities.
He said, "If you stay here, you will feel the true essence of Kyoto and Japan more deeply.
" His words opened the door to Ms. Negishi's fate.

If you provide guests with a kind of stay that will make them feel at home in Kyoto,
they will surely have a memorable journey.
That was the beginning of AOI.