SIGHTSEEING
The unique world view of Kyoto.
Views of temples and shrines that change with the seasons.
AOI Suites at Nanzenji and AOI Hotel Kyoto are located in the middle of the city, where visitors can enjoy the true essence of Kyoto, as it is filled with rows of long-established Japanese inns and restaurants, and is near famous temples in Higashiyama.
There are many historic Kyoto spots in the vicinity, so we invite you to visit them and experience the nostalgic atmosphere created by the historic and traditional buildings.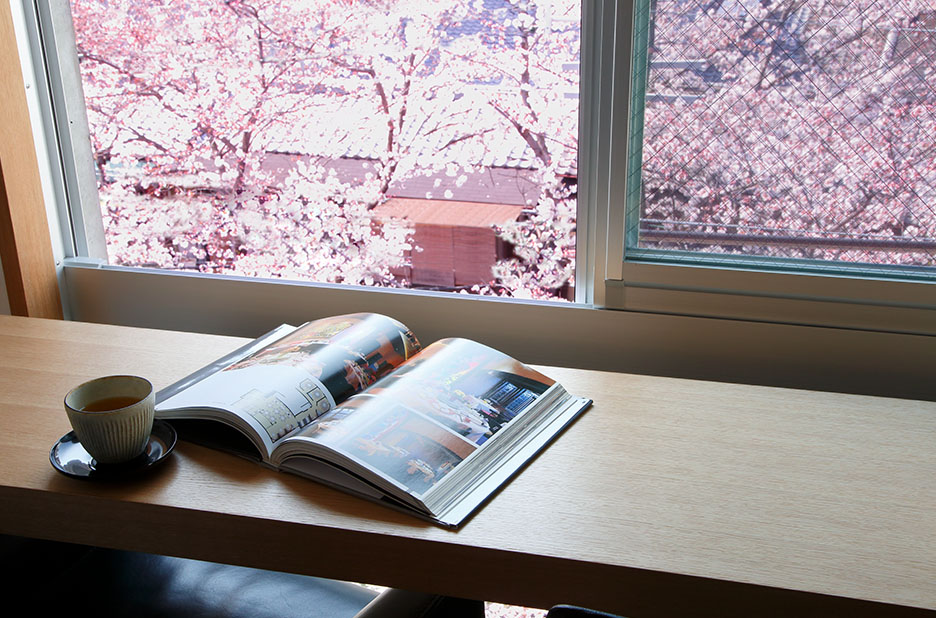 SHOP LIST
OMEN GINKAJUJI HONTEN
This restaurant takes pride in its homemade noodles, which are handmade using domestic wheat. Artisans who know all the characteristics of wheat are the ones who make the noodles carefully. Enjoy delicious udon with authentic dashi made from handpicked kelp and bonito. You will taste the delicious flavors of wheat.

SHOP LIST
AKOYA CHAYA
Akoya Chaya is a restaurant offering all-you-can-eat buffet of ochazuke (cooked rice with tea poured on it) where you can try a variety of pickled vegetables. Enjoy the satisfaction of having a full stomach in a healthy way by combining 20 kinds of pickled vegetables, such as eggplant, cucumber, and Chinese yam, with white rice, 16-grain mixed rice, and porridge. After the meal, you can relax with Japanese tea and wafer cake filled with bean jam (coarse sweet red bean paste and bean jam with green tea).
JUMONDO
Jumondo offers five types of Suzunari dango (dumplings): Kyoto-style white miso, sweet soy glaze with roasted soybean flour, black sesame soy sauce, grilled with soy sauce and nori, and coarse sweet red bean paste. Other popular menu items are the Suzunari wafer cake filled with hojicha cream with a truly mysterious flavor, matcha jelly, red bean soup made with azuki beans, and mashed sweet potatoes with sweetened chestnuts. This restaurant also offers drinks unique to Kyoto, including matcha, matcha latte and green tea.

SHOP LIST
IZUJU
At Izuju, most of the ingredients are sourced from the production areas and central market, including every fish in season. Enjoy traditional flavors made with a cooking method that has remained unchanged for 100 years.
GION KOMORI
Gion Komori is a popular sweets shop on Shimbashi-dori in Gion, where an atmosphere unique to Kyoto drifts in the air. Enjoy fine sweets made with handpicked ingredients, such as matcha parfait made with Uji matcha green tea and red bean soup made with Dainagon azuki beans from Tokachi, in this shop that used to be a teahouse adjacent to Shirakawa river. Here, you can almost hear the murmuring of the river.

FUSHIMI / KYOTO STATION AREA
SHOP LIST
INARI SARYO
This shop sells teas such as Uji matcha called "Senju" and Uji Gyokuro, as well as sweets made by pastry cooks from Tsubakido. You can also enjoy a moment inside this Sukiya-zukuri style shop while marveling at Mt. Inari and the garden covered in lush greenery, and listening to the murmuring of the river flowing to Yashima Pond.

NIJO CASTLE / KYOTO IMPERIAL PALACE AREA
SHOP LIST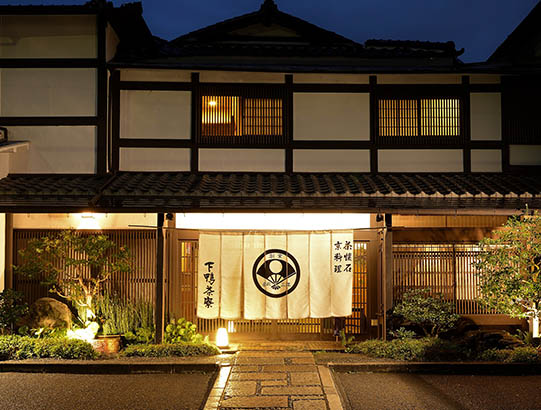 SHIMOGAMO SARYO HONTEN
A long-established Kyoto-style chakaiseki restaurant that has been in business for over 160 years. We hope you will fully enjoy a time when traditional yet constantly evolving and creative cuisine, service, and space all come together in perfect harmony in the name of Kyoto.
DEMACHI FUTABA
Demachi Futaba is a long-established shop that has been operating since 1899. Its signature product, the "mamemochi (red bean paste stuffed into mochi rice)," is Habutae mochi, which has an elastic texture with melt-in-your-mouth softness, filled with soft bean paste. It continues to be loved by a lot of people, with many of them getting hooked on this sweet.
KAMO MITARASHI CHAYA
This is the birthplace of Mitarashi Dango, which is said to have been created after the shape of the water bubbles that gush out of Mitarashi Pond at the Tadasu no Mori forest in Shimogamo Shrine. This shop is close to Shimogamo Shrine, which is also a World Heritage Site, and its dango is popular as a sweet sold in front of the shrine gate.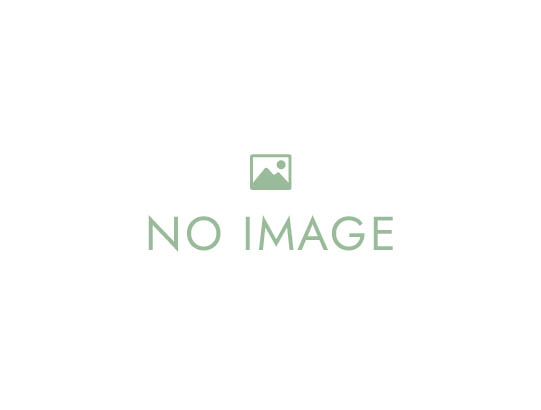 TOGETSUKYO BRIDGE
The Oigawa river flows while reflecting Arashiyama, a famous spot for viewing cherry blossoms and autumn leaves, on the surface of the water. Built over Oigawa river, Togetsukyo bridge is said to have been named by Emperor Kameyama because it looked like the moon was crossing the bridge. You can also enjoy boating, sightseeing on a roofed pleasure boat, and cormorant fishing in the summer in the vicinity.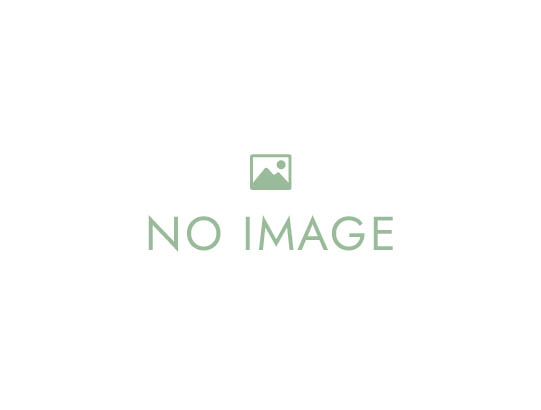 TENRYUJI TEMPLE
Tenryuji temple is a Zen temple representing Arashiyama in Kyoto. There are many attractions in the temple precincts, including Unryuzu, a painting of a giant dragon on the ceiling of Hatto temple, Darumazu that welcomes visitors, and a massive garden with Kameyama and Arashiyama as background.
ACCESS
Please see the access page below to learn about access to AOI Suites at Nanzenji and AOI Hotel Kyoto. Information about parking lot is also provided on that page, so if you are coming by car, please check that page before you visit.